HOT STUFF!
We are proud to boast the very best prices and the highest quality coal products available  for home delivery on the Island.
No more back-ache or filthy cars – let us deliver straight into your bunker.
We've got everything you need – logs, kindling & firelighters too so its easier then ever to have that lovely roaring fire this winter.
Don't miss out  - we will be running various offers and promotions over these chilly winter months – sign up to our newsletter to receive advance notification of these great deals.  (we promise not to bombard you!)
Don't forget if you are wondering which is the right fuel for your fire, you can just drop us an email or pick up the phone (245678) and we will do our best to help you choose.
Your delivery is just a few clicks away…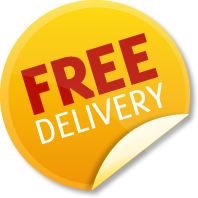 Subscribe to our mailing list here
For the latest product information, contests and a whole lot more!