Massive end of season sale
There's still a bit of sunshine around here and there for a BBQ…  Alternatively at these prices why not stock up with your charcoal ready for next year?
Charcoal -
20% off
Lumpwood charcoal
Charcoal briquettes
Instant light charcoal
Disposable BBQ's
Terms & Conditions apply.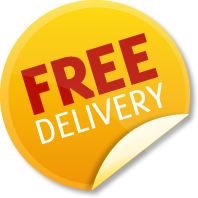 Subscribe to our mailing list here
For the latest product information, contests and a whole lot more!