It's getting coaled out there…
Let us keep you warm with our huge range of solid fuels and logs.   We operate a delivery rounds system so you are never too far away from a roaring fire…
St Peter Port – Monday & Thursday
St Sampson and Vale – Tuesday & Thursday
St Martins, Castel and St Andrews – Monday & Friday
St Pierre du Bois and Torteval – Wednesday
St Saviours and Forest – Wednesday & Friday
All online orders will automatically be scheduled for the next available delivery as per the rounds.
End of season sale on Charcoal and BBQ products
If you've got a bit of room in your shed then why not stock up for next year?  We've got lumpwood charcoal, charcoal briquettes, instant light charcoal and disposable BBQ's all at 20% off.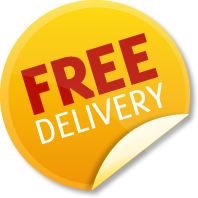 Subscribe to our mailing list here
For the latest product information, contests and a whole lot more!