The weather is getting warmer, but those evenings are still a little chilly…
Give us a call on 245678 or place your order online so we can keep you cosy
Need help choosing your fuel?
Don't forget if you are wondering which is the right fuel for your fire or appliance, you can just drop us an email or pick up the phone (245678) and we will do our best to help you choose.
Your delivery is just a few clicks away…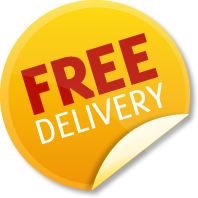 Subscribe to our mailing list here
For the latest product information, contests and a whole lot more!