Home Page

So it's a bit warmer out there now…
And as a result we are altering our delivery schedule over the next few months.  Rather than having different Parishes on different days, we are covering the whole Island twice each week (Wed & Sat).
Thank you for your custom over the winter – it seems like it's been a long one!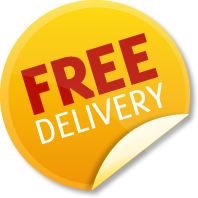 Subscribe to our mailing list here
For the latest product information, contests and a whole lot more!