Retail outlets stocking the Guernsey Coal range:
Our products are also available from many retail outlets around the Island*
St Peter Port
Doyle Motors – 713052 (Map)
St Sampson's
Northern Motor Works – 244420 (Map)
Vale
Alliance  – 249887   (Map)
Pulse Fuels Ltd  – 249041   (Map)
Trev's Motorcycles – 246463 (Map)
Granada Motors – 249202 (Map)
RH Gaudion  – 257361 (Map)
Castel
Cobo Service Station (was Maryland) – 257323 (Map)
St Pierre du Bois
Venture Garage – 266355 (Map)      
Forest
Awaiting
St Martin's
Creaseys Forecourt at Marks and Spencer  – 230317
St Martin's Garage – 239432 (Map)
*Please note that not all retailers carry our full range in stock at all times. Please do call first to save you time and travelling distance.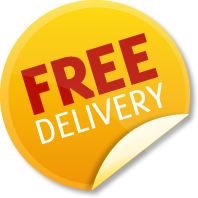 Subscribe to our mailing list here
For the latest product information, contests and a whole lot more!